A
passion

for tile

with the highest standard

of service.
At Premier Ceramics, we know tile and understand how using the best quality tile adds high value and lasting beauty to any setting.
Our passion for the products we offer and our tradition of going the extra mile are key reasons why our customers return to us time and time again.
We love tile. We also love the opportunity to help you with the tile you need, when you need it. Trust your project to the passionate team here at Premier Ceramics and you won't be disappointed.
Clients we've worked with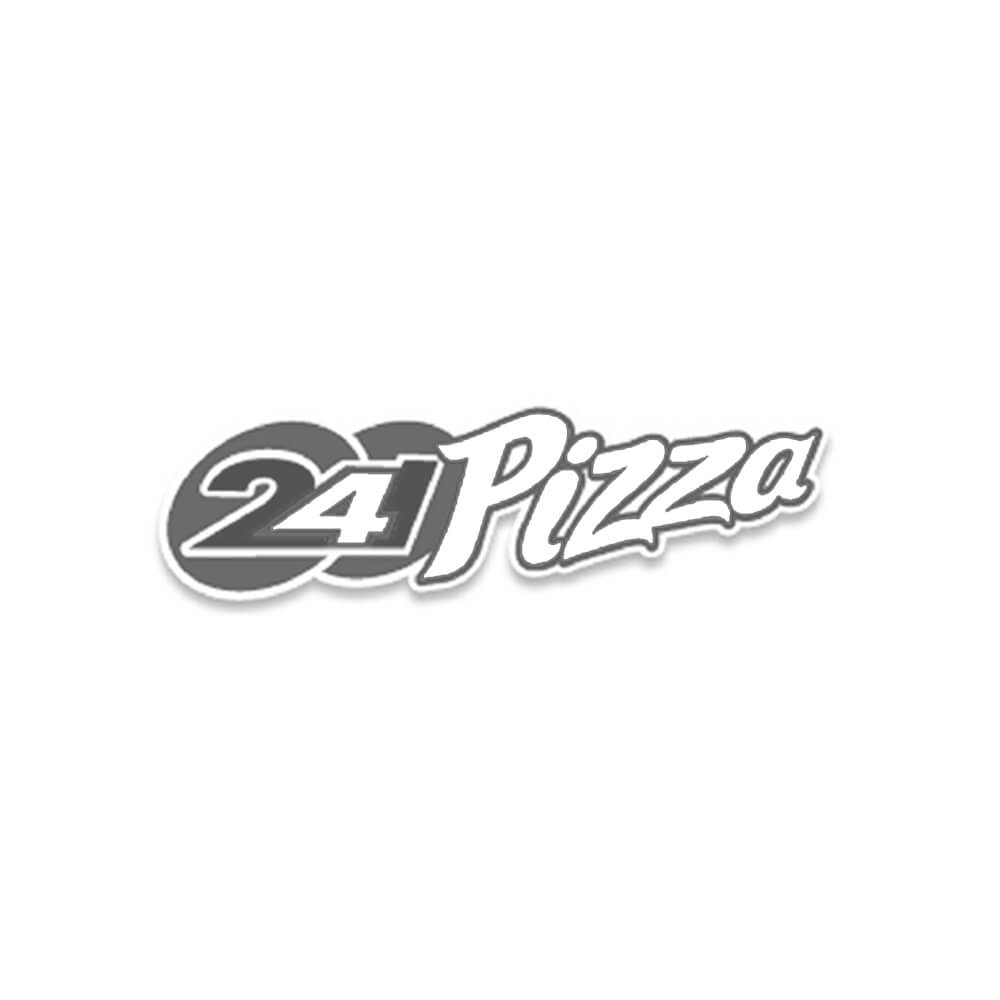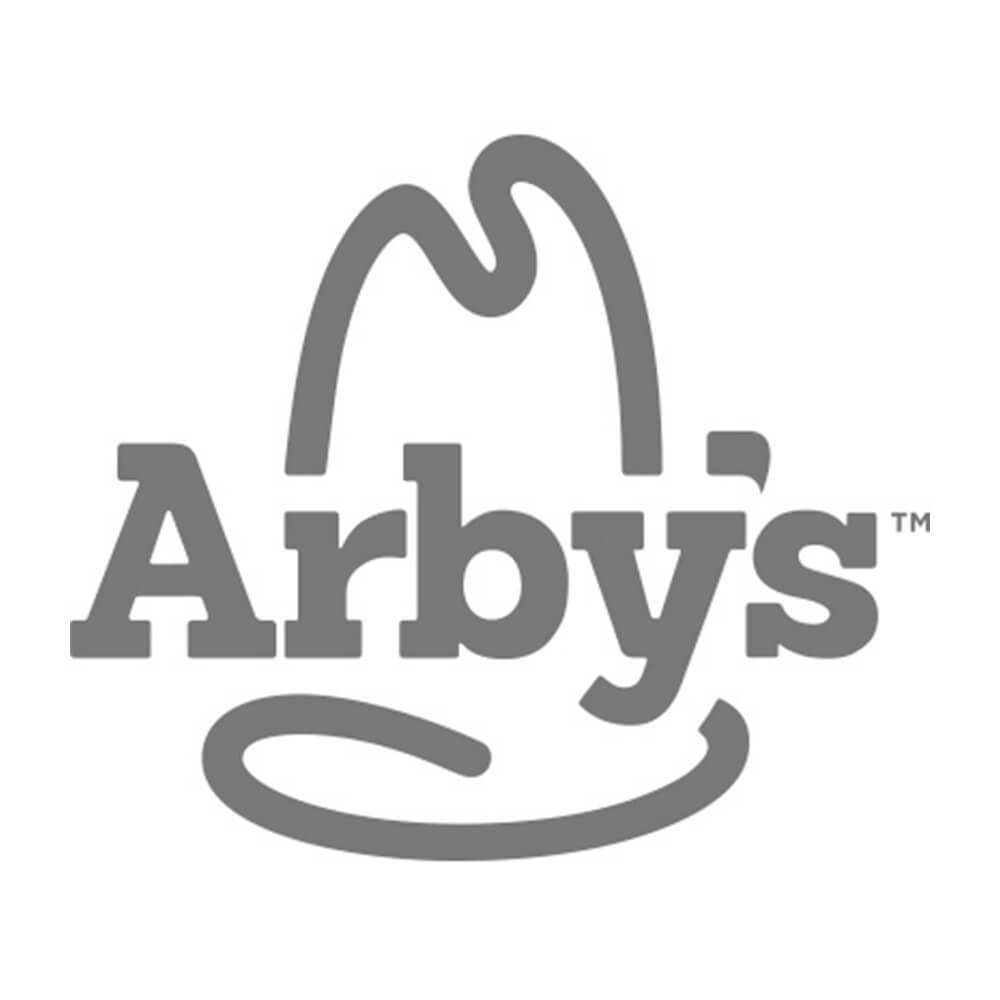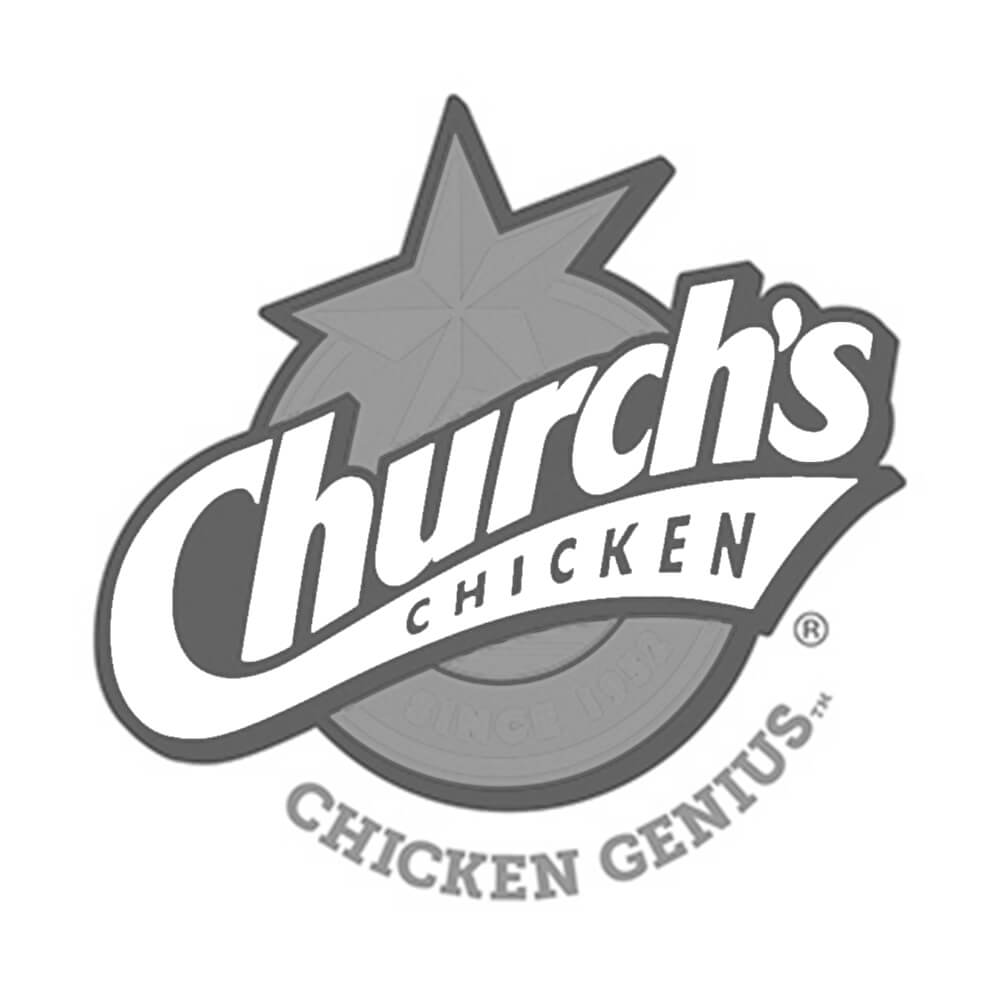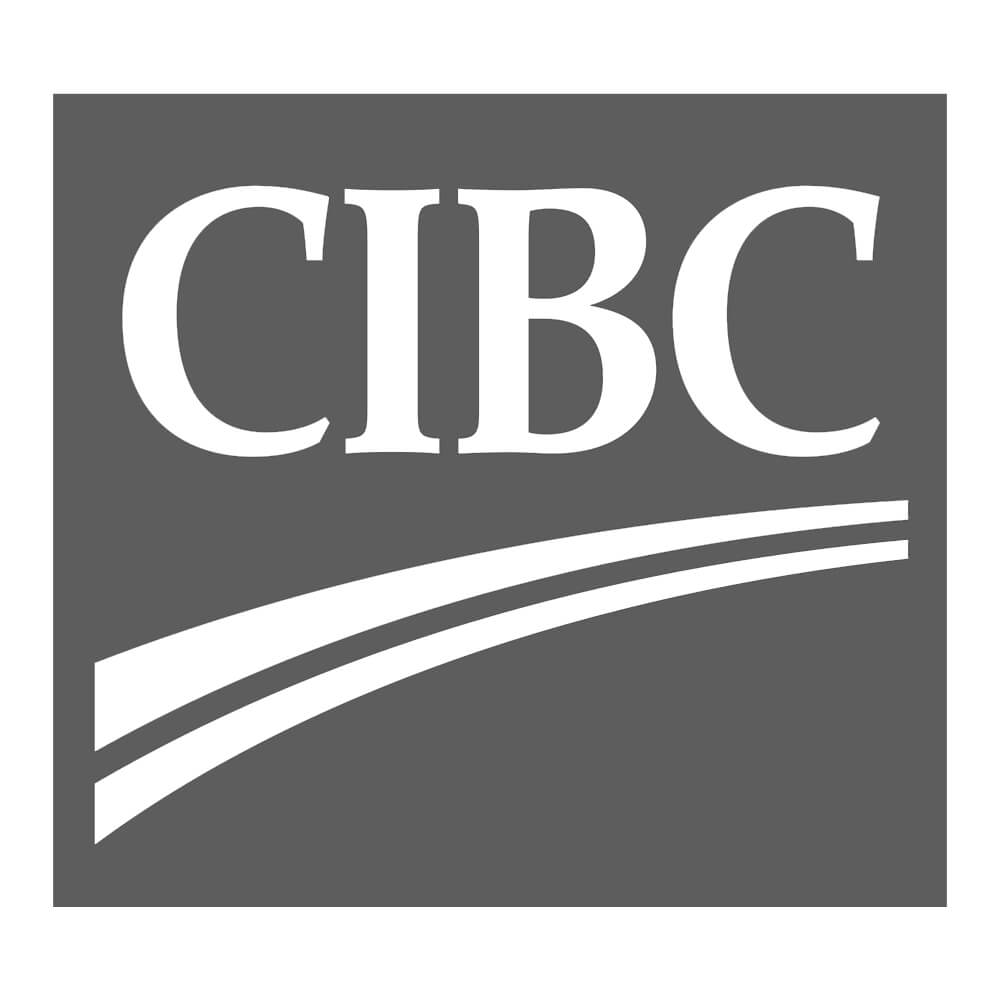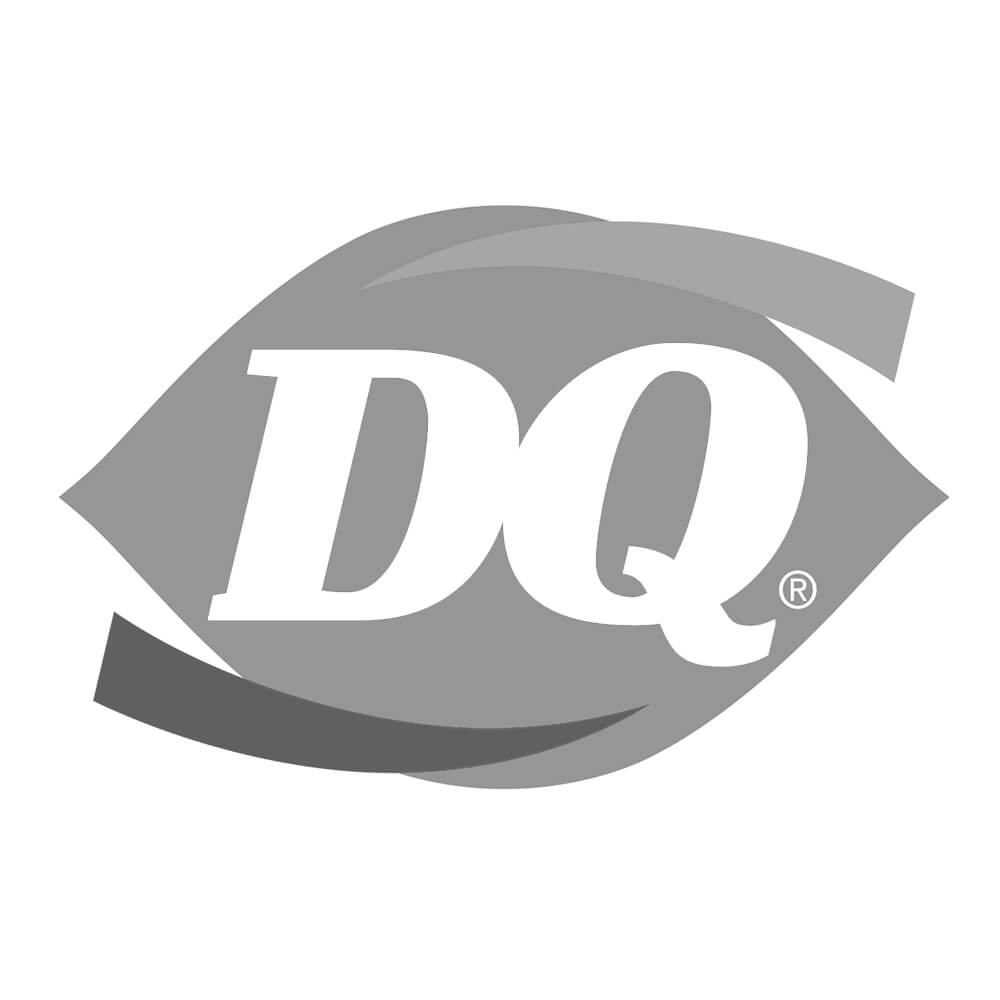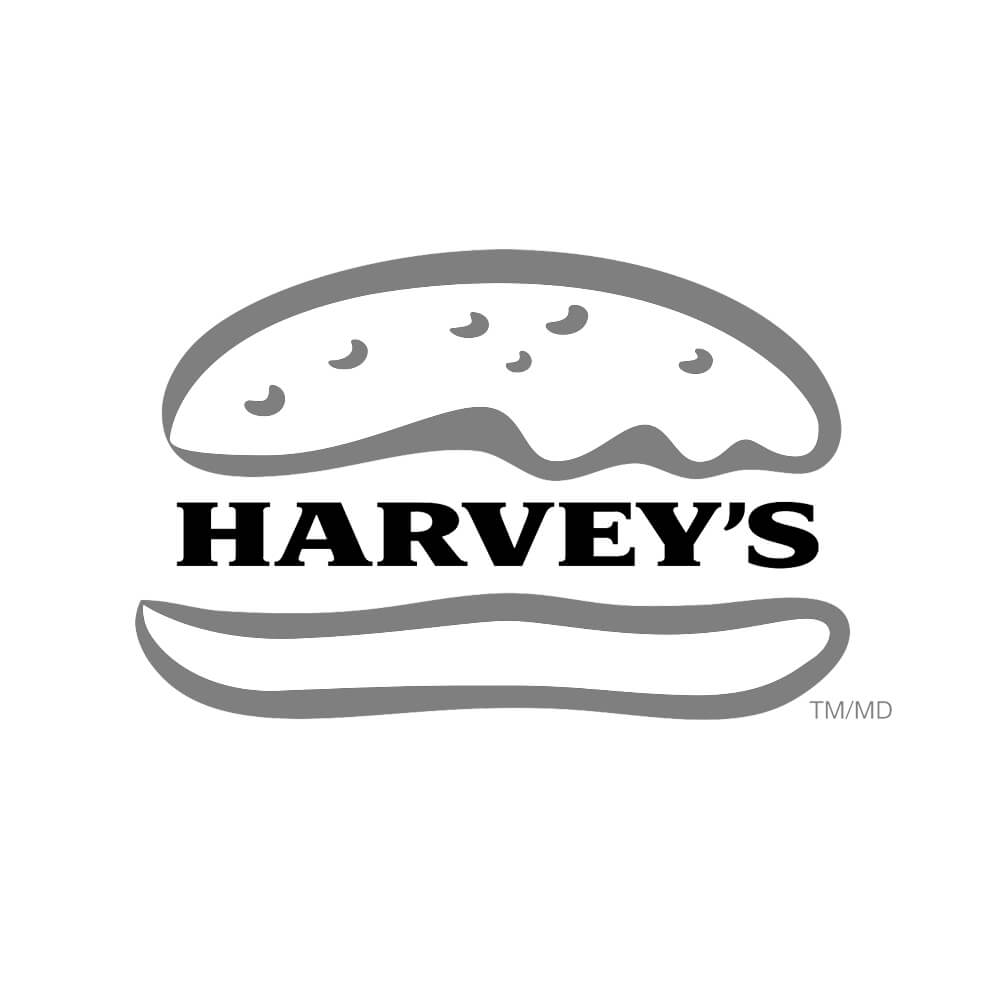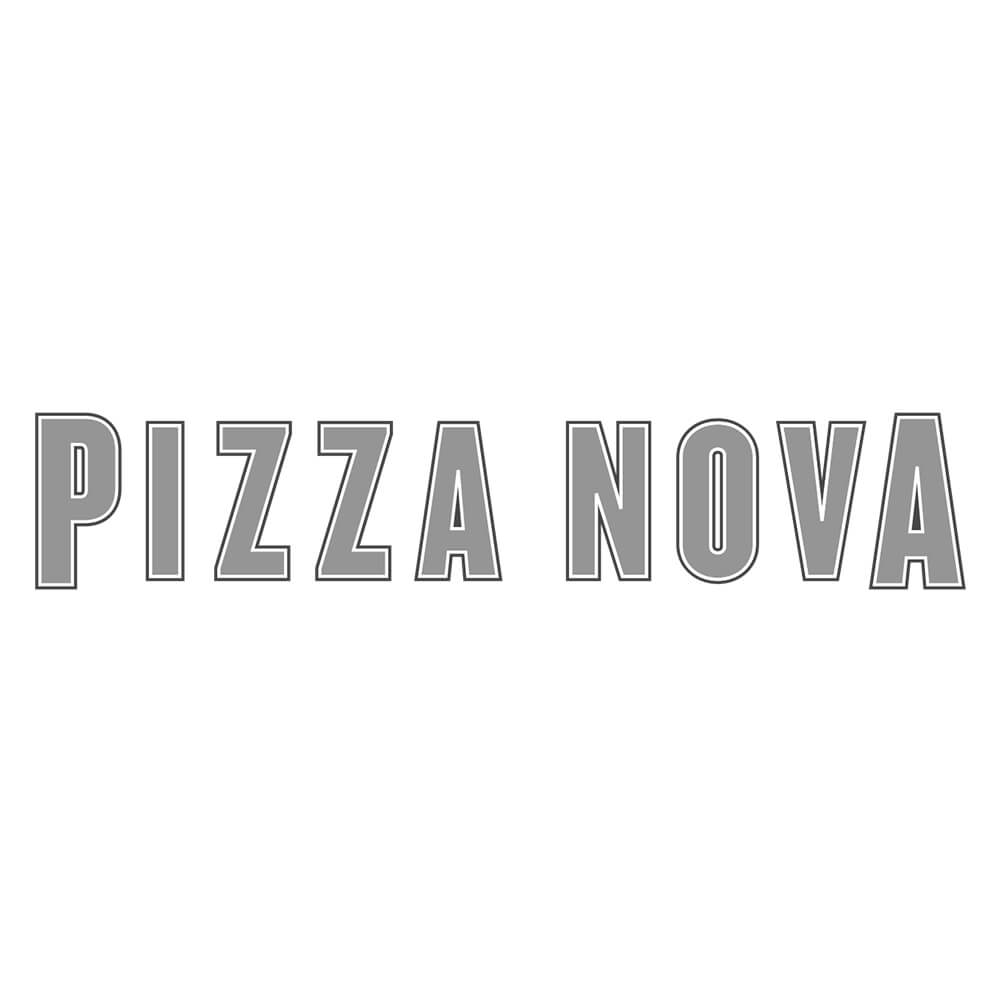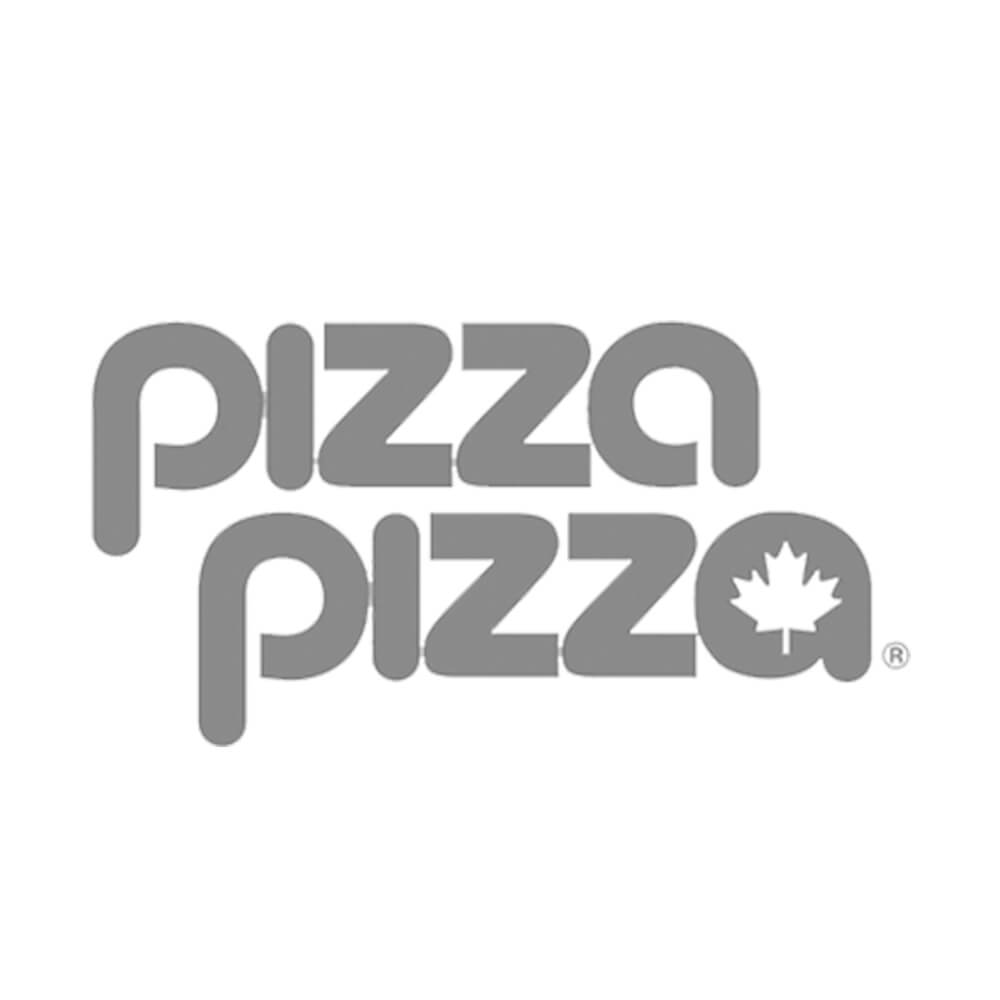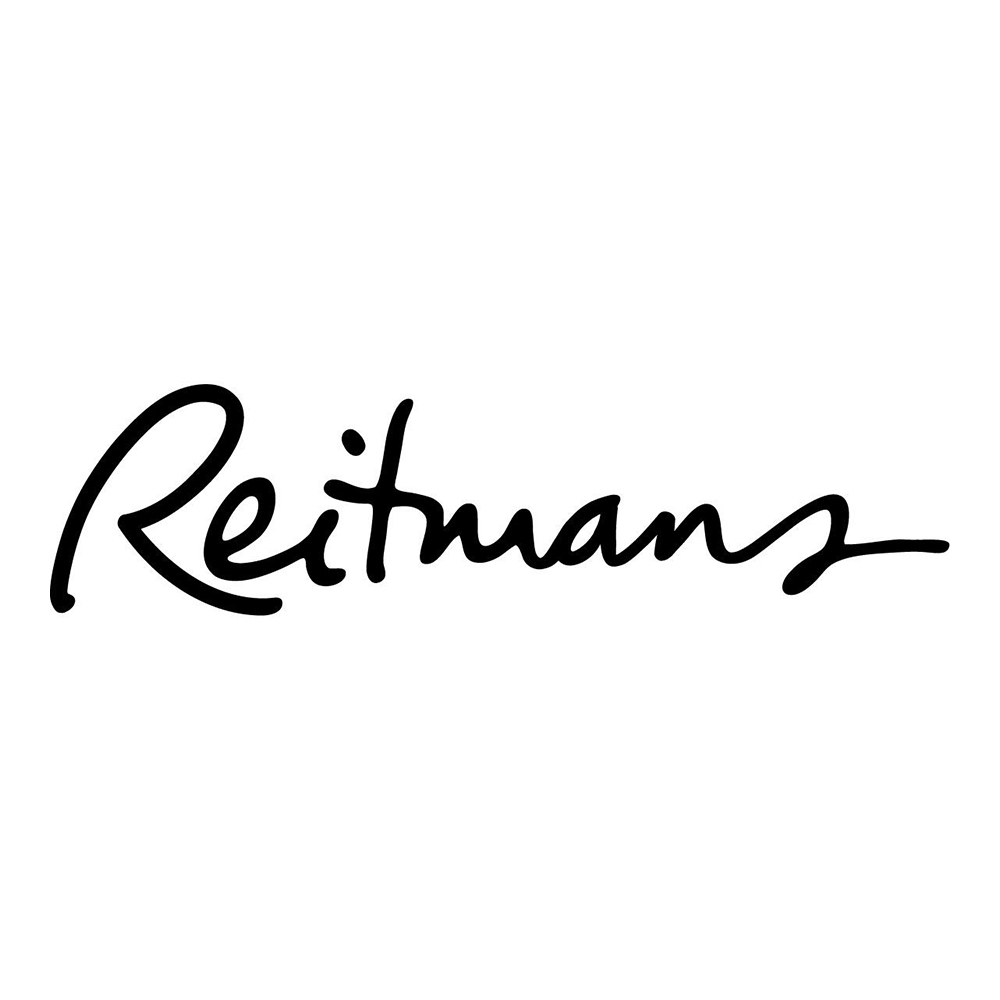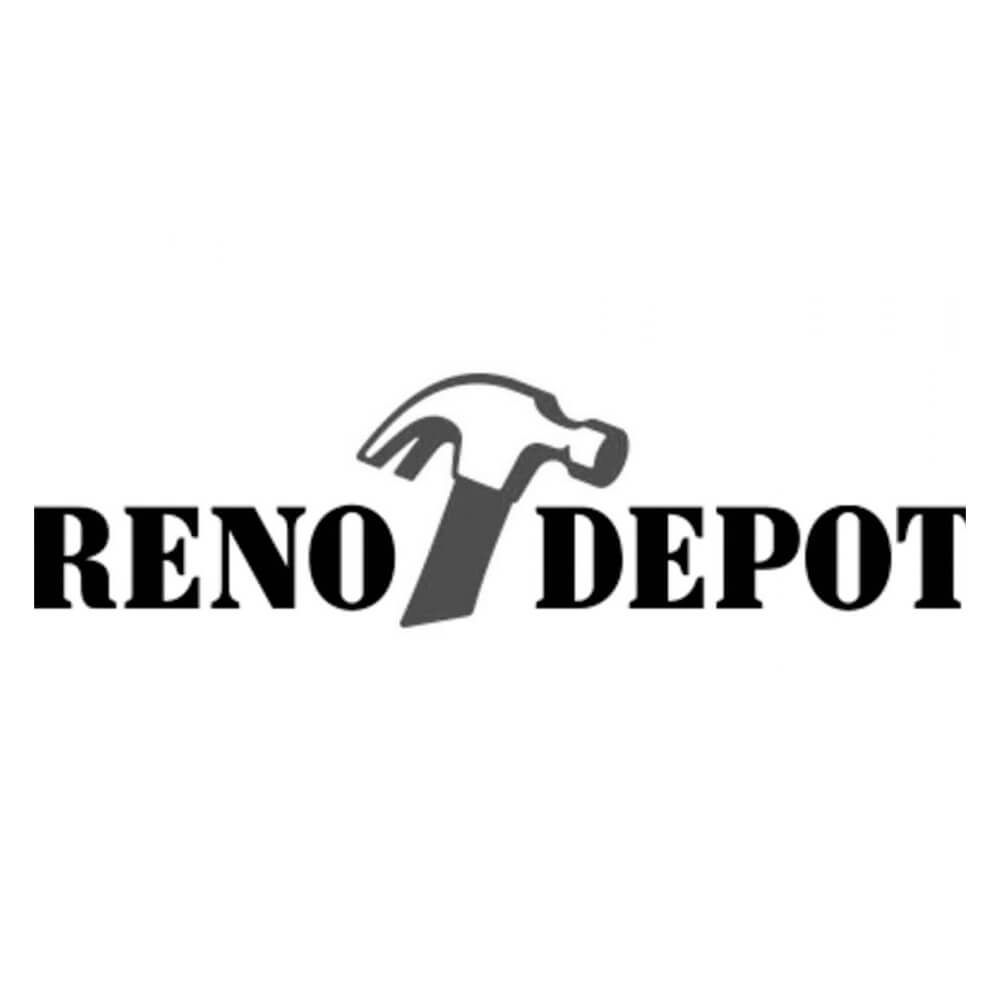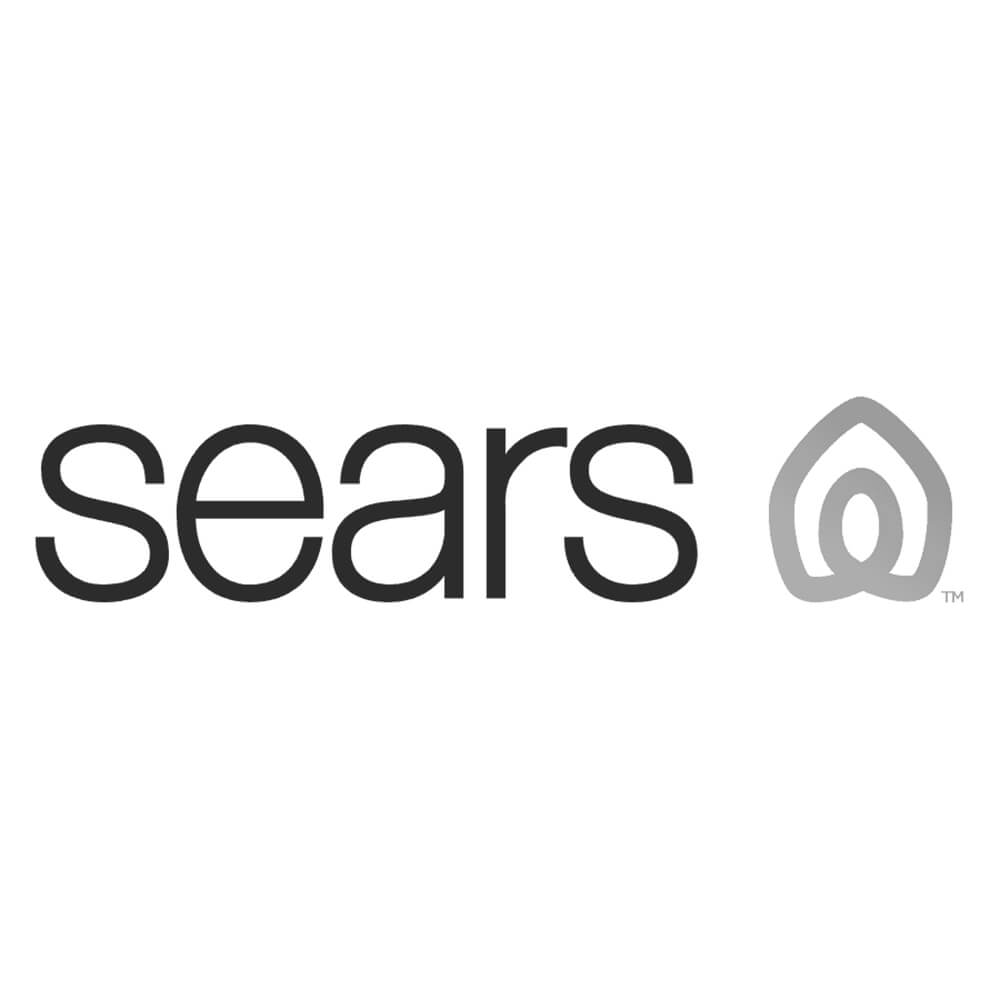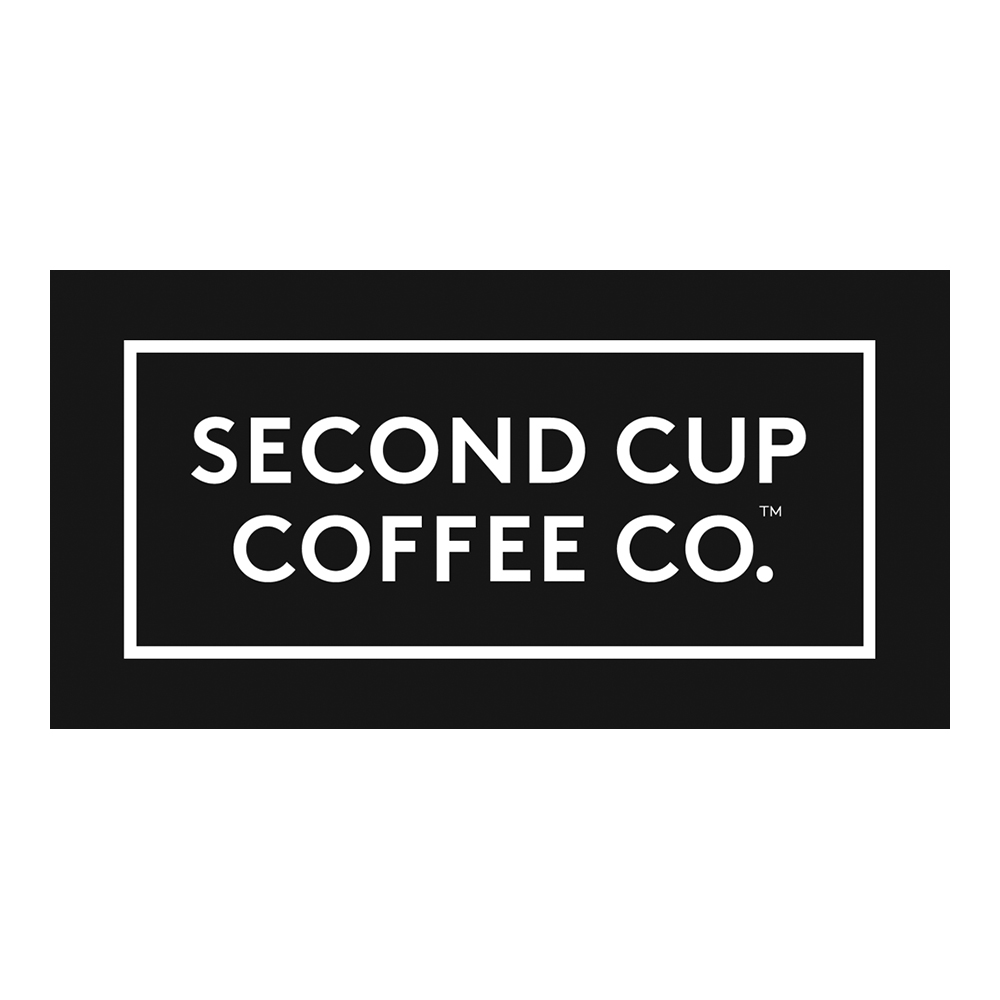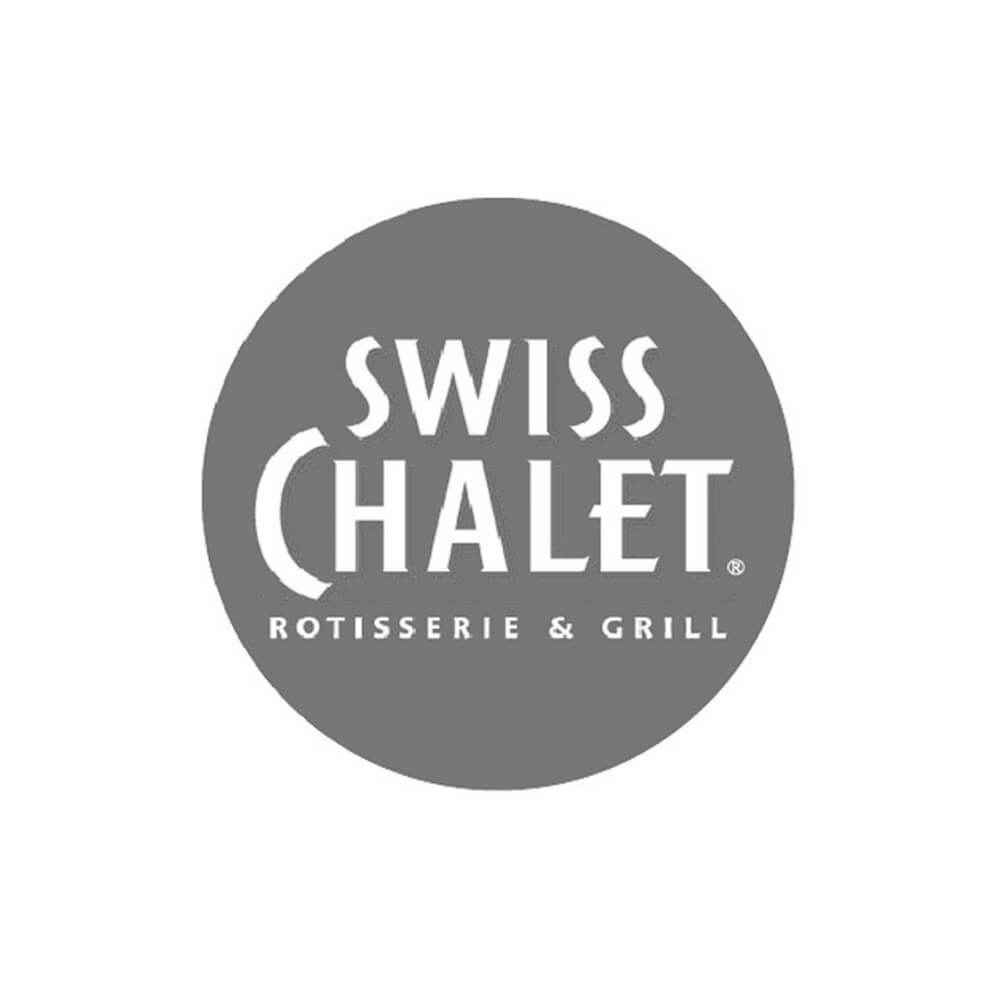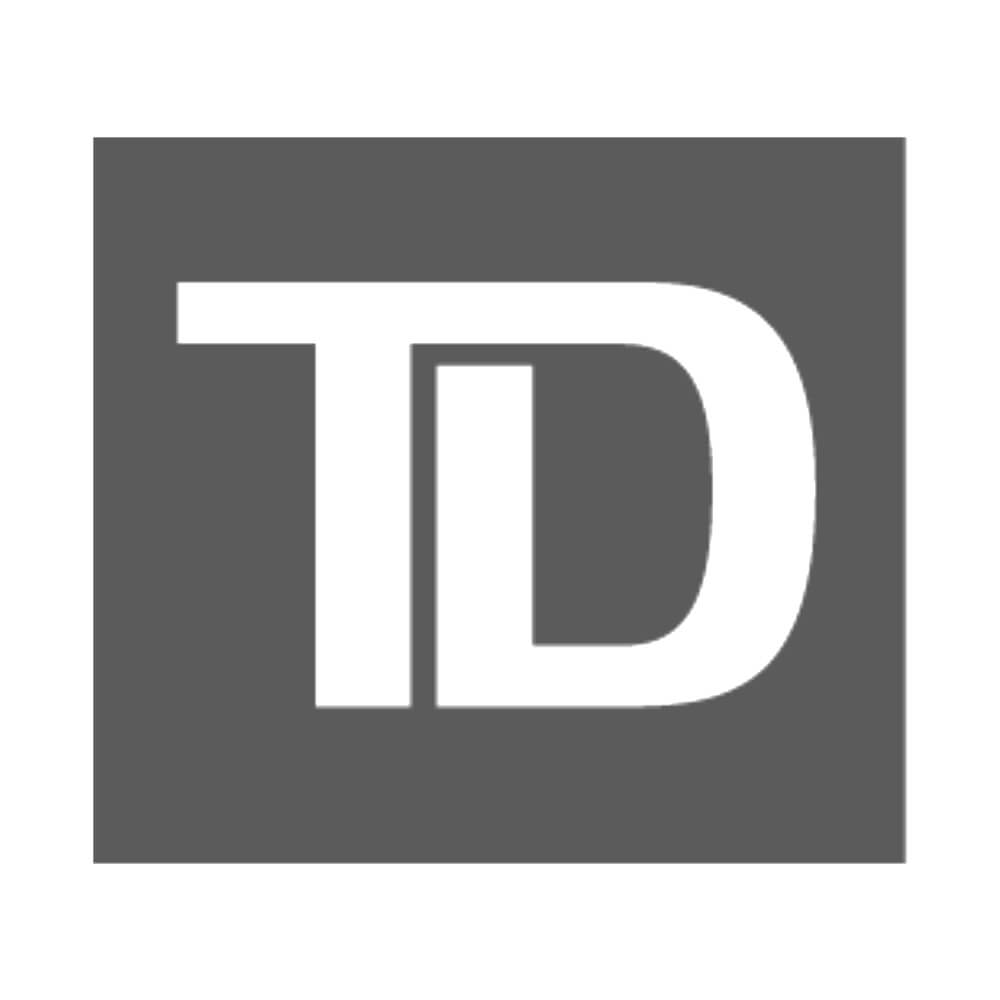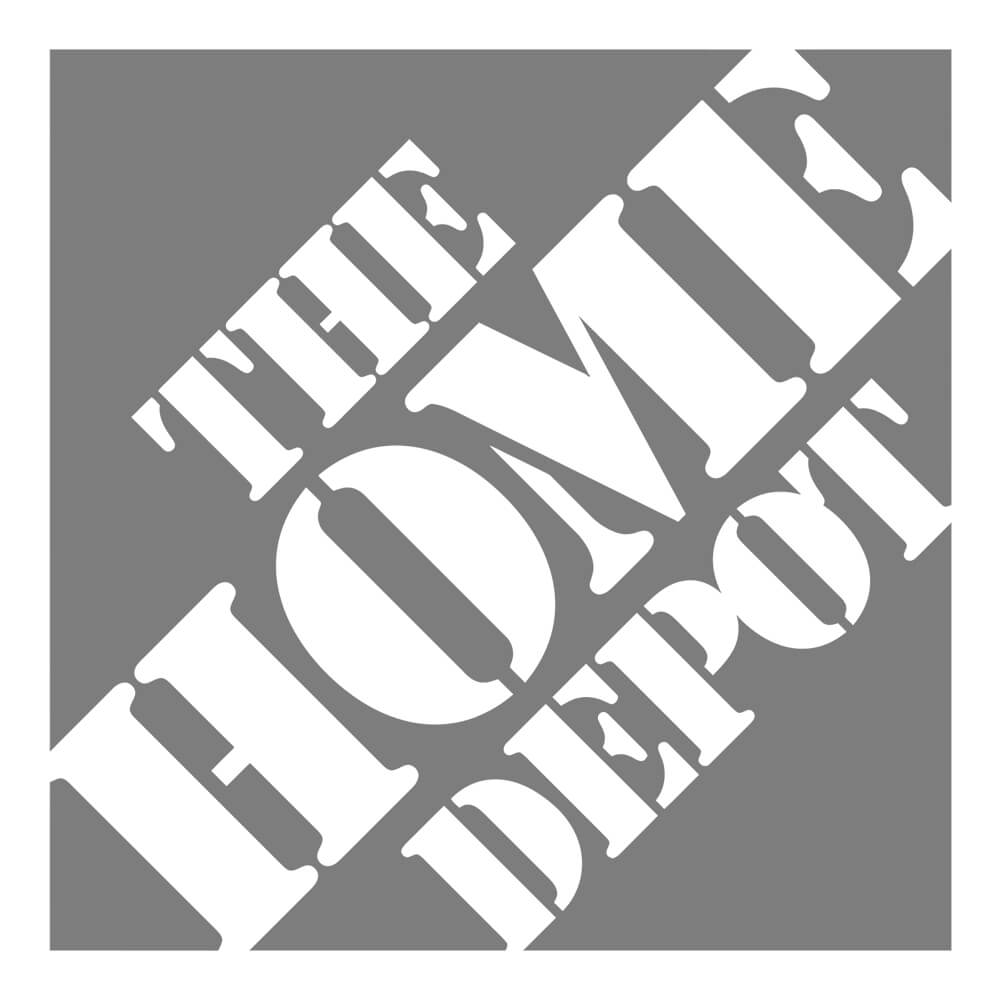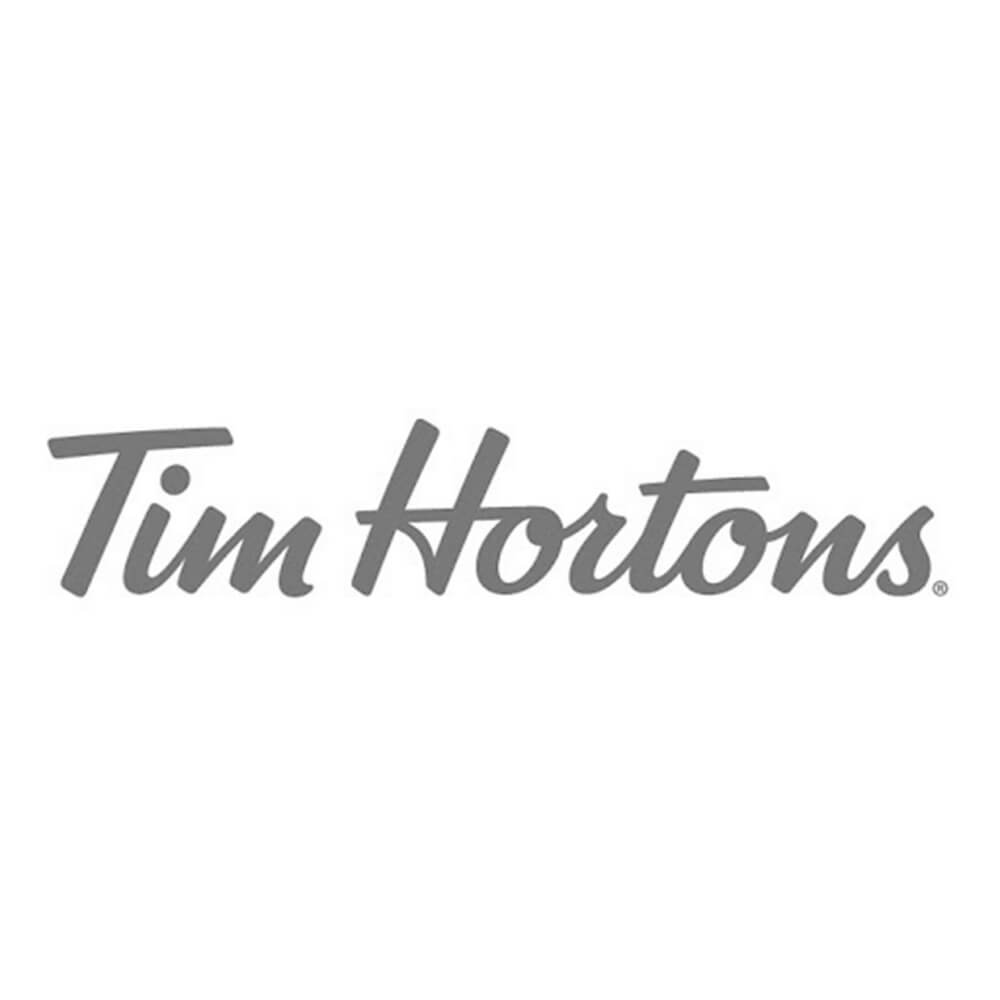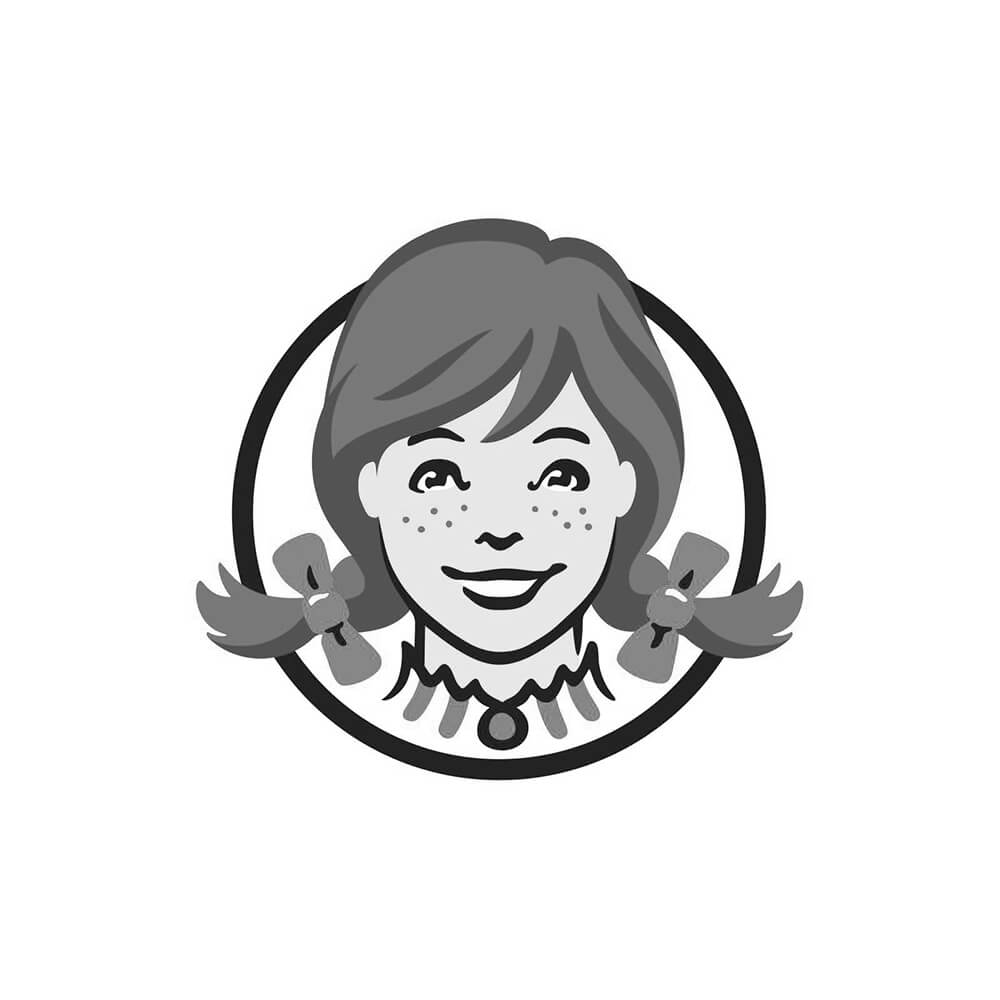 We are proud to support the Princess Margaret Home Lottery to Conquer Cancer by providing stunning, timeless tile solutions to the builders and designers associated with this initiative. We take great pride in having been given the chance to contribute to such an inspiring cause, as well as the opportunity to be a part of creating such incredible homes.